Luminaries in Law, featuring Dorothy E. Roberts
Dean Anthony E. Varona's Luminaries in Law Lecture and Conversation Series welcomes Professor Dorothy E. Roberts, author of "Torn Apart: How the child welfare system destroys black families — and how abolition can build a safer world."
About the speaker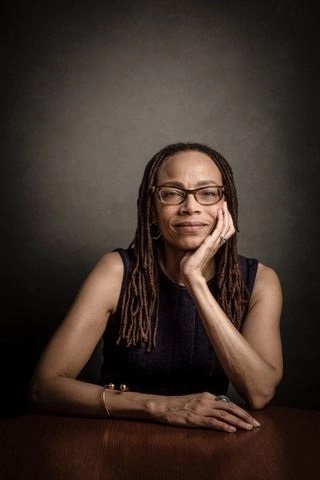 Dorothy E. Roberts is the George A. Weiss University Professor of Law and Sociology and the Raymond Pace and Sadie Tanner Mossell Alexander Professor of Civil Rights at University of Pennsylvania Carey Law School. She is an acclaimed scholar of race, gender, and the law and founding director of the Penn Program on Race, Science & Society in the Center for Africana Studies.
"Torn Apart is a brilliant and impassioned call for abolition of our racist and disastrous systems of family policing. Better than anyone else could, Dorothy Roberts shows convincingly why we must reimagine child welfare and develop new systems for meeting human needs, preventing violence, and caring for children, families, and communities." — Michelle Alexander, author of "The New Jim Crow"
About the Dean's Luminaries in Law Lecture & Conversation Series
This lecture and conversation series brings to Seattle U Law nationally and internationally preeminent leaders from law practice, the judiciary, government, and the corporate world, to share their bold ideas about the future of law and the legal profession.
Event time
Tuesday, March 21, 2023, 4:30 p.m.
Event location
Sullivan Hall, Seattle University School of Law
901 12th Ave, Seattle, WA 98122
Sullivan Hall